it all started five generations ago
in 1866, when Albert Peckham purchased the Peckham farm land. For the rest of the nineteenth century, he and his sons pursued farming with a hard-working New England spirit, specializing in vegetables, fruits, dairy, and of course, flowers.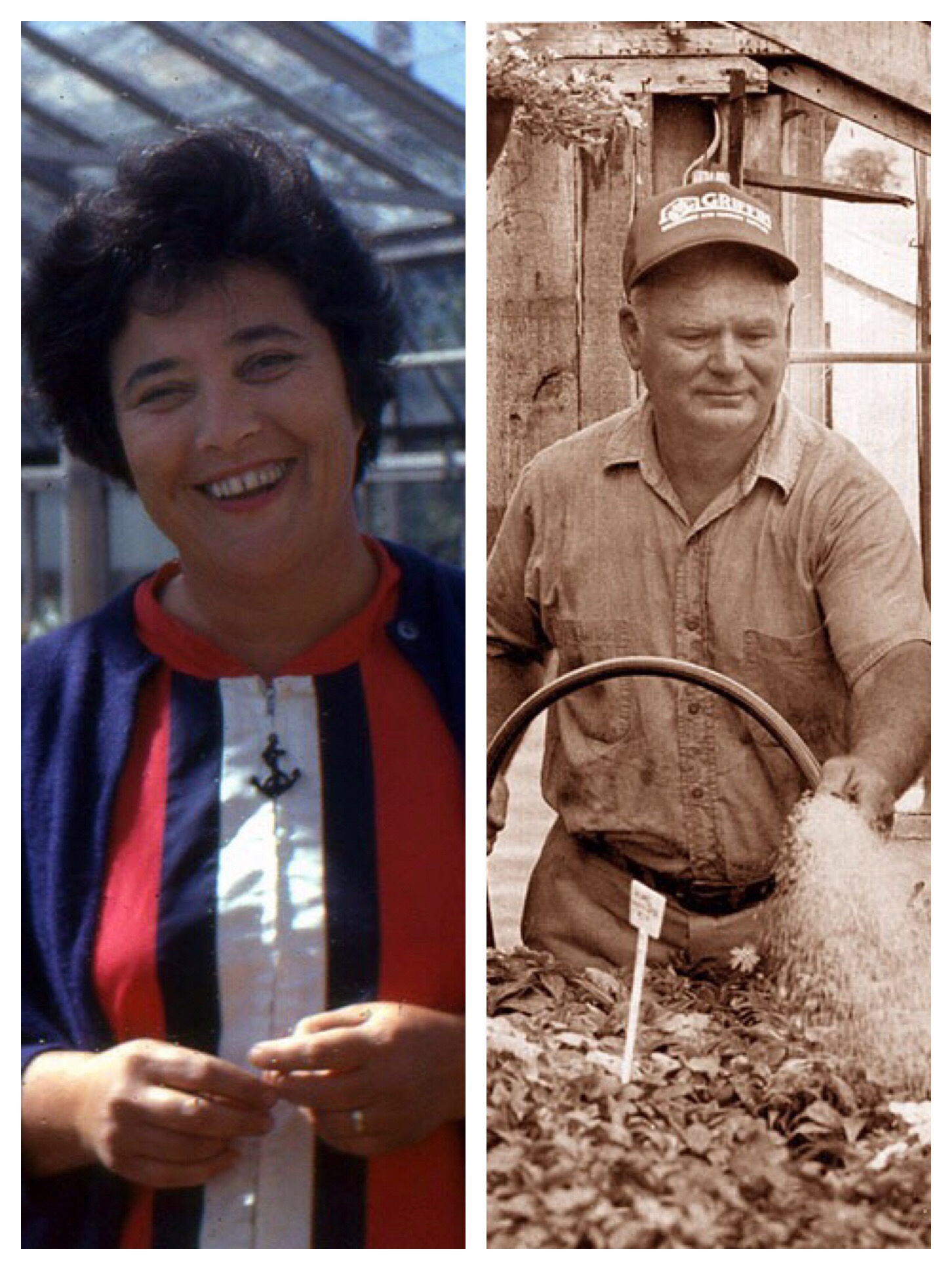 Raymond Peckham and his wife Clara continued the family farm, focused mainly on root vegetables. In the 1960s, their son Albert and his wife Mary Jane pushed the business towards house and garden plants. Their dedication proved fruitful, as the business grew and became a trusted name in the community for all things plants.
Peckham's Greenhouse today
Is run by Albert and Mary Jane's youngest, Rick Peckham, and his wife Laura. As a fifth generation farmer, Rick keeps the family business growing with personalized customer service and commitment to community. Local schools, garden clubs, and the Little Compton Community Center can always rely upon Peckham's for support in their many beautification projects.